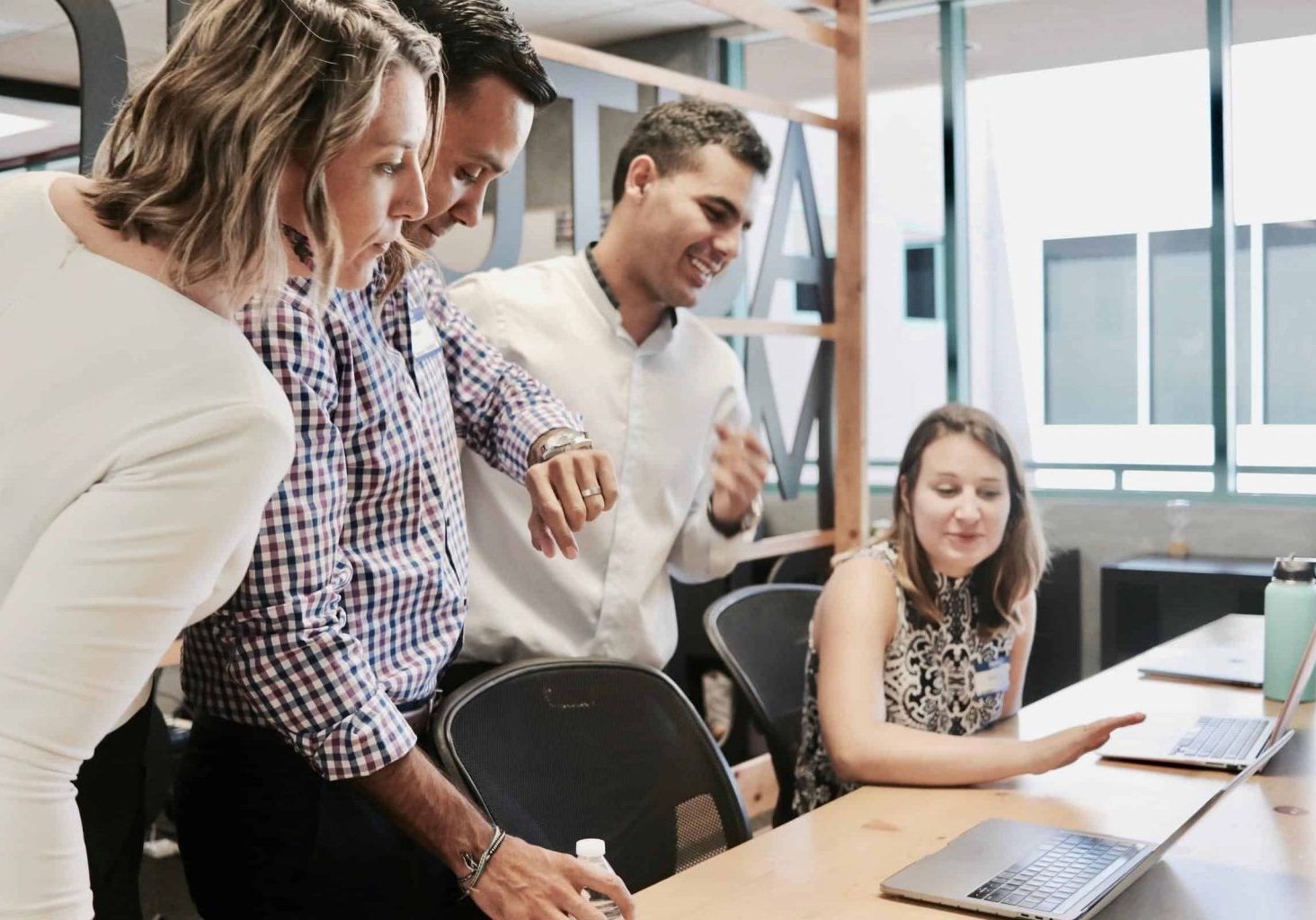 If you are looking to make an impact in your life, this masterclass is for you.
What you can expect from this masterclass:
1.    Clarity: Understand what's going on with your current relationship with money,  and discover what's been getting in the way of your money flowing.
2.    Steps: Learn four simple steps and processes to align with your abundance and let it flow on demand consistently.
3.   Tools:  Lifetime tools to use, so you can transform your relationship with money for good.
4.    Strategy: Simple strategy game to focus your mind on becoming financially independence.
See what my clients
have to say:
Just had my first session with Coach Cecile and I have to say it is very valuable. I will carry on what I have learned about my goals with clarity and will follow up and take accountability for these new mined crystals of insights. I know Cecile from 2015; her meetings always lifted my spirit up and provide me with guidance and kind, wise affirmations. - Ali A.
I first met Cecile in a company where we worked together. Cecile was an accountant and reported to me. I had already appreciated her commitment and the quality of her work. Cecile has very nice human qualities and is willing to work. I was not surprised that she started life coaching. Later on, I went through a difficult period and I called upon her services as a life coach. She did me a lot of good and I was able to overcome the difficulty I was facing with her help. She listens and gets to the bottom of things. I liked her approach that gently forces open-mindedness and heart and her positivist spirit makes her a life coach that I recommend without hesitation. - Benoit T.

Thanks Cecile for working with me on rewiring my beliefs about money and energy and most of all for being so generous with your time. I am a living proof that your program works. - Ralph F.
Exceptional coach, human and focused on results! Beautiful soul with a big heart. I highly recommend Cécile! - Stéphane K. 
This masterclass will be held On August 27th, 2022 from 11AM - 12PM
Should you have any questions please contact me.
Sorry, we couldn't find any posts. Please try a different search.